In March, Quiltsy team is highlighting some of the charities to which members contribute quilts such as this beautiful pinwheel. Its maker prefers to donate anonymously and has asked to remain so here.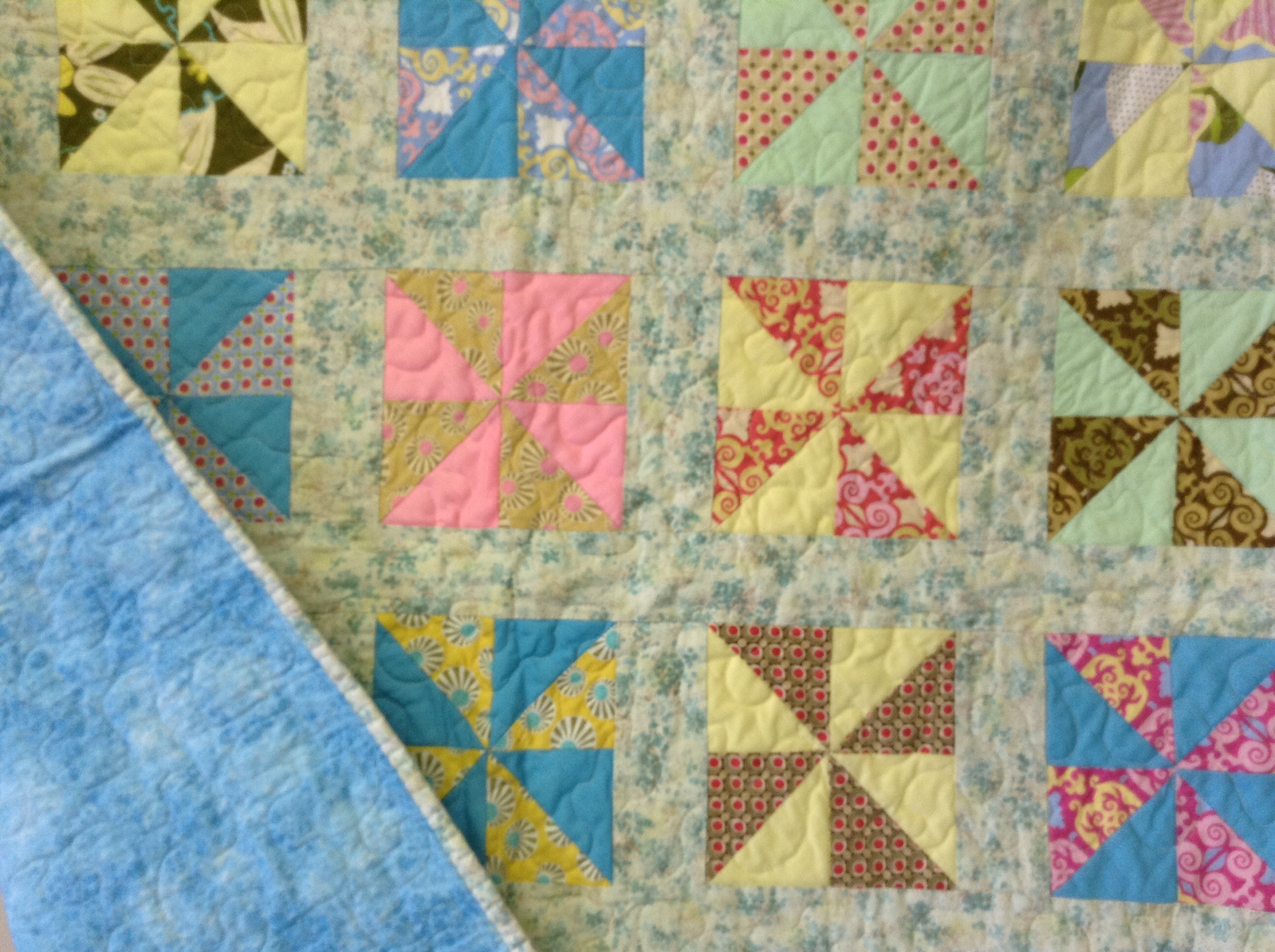 Her charity is Project Linus, a non-profit organization that provides homemade blankets to children in need. Blankets can be knitted, quilted, crocheted, or tied fleece, as long as they are homemade and constructed of new materials.
Project Linus has nearly 400 local chapters across the U.S., which hold sew days and accept donations of materials, finished blankets, or money. All chapters are directed by volunteers who work from their homes. Together, they have delivered more than 5 million blankets since 1998. http://projectlinus.org/
Check out their website, where you can sign up for their newsletter and find local events.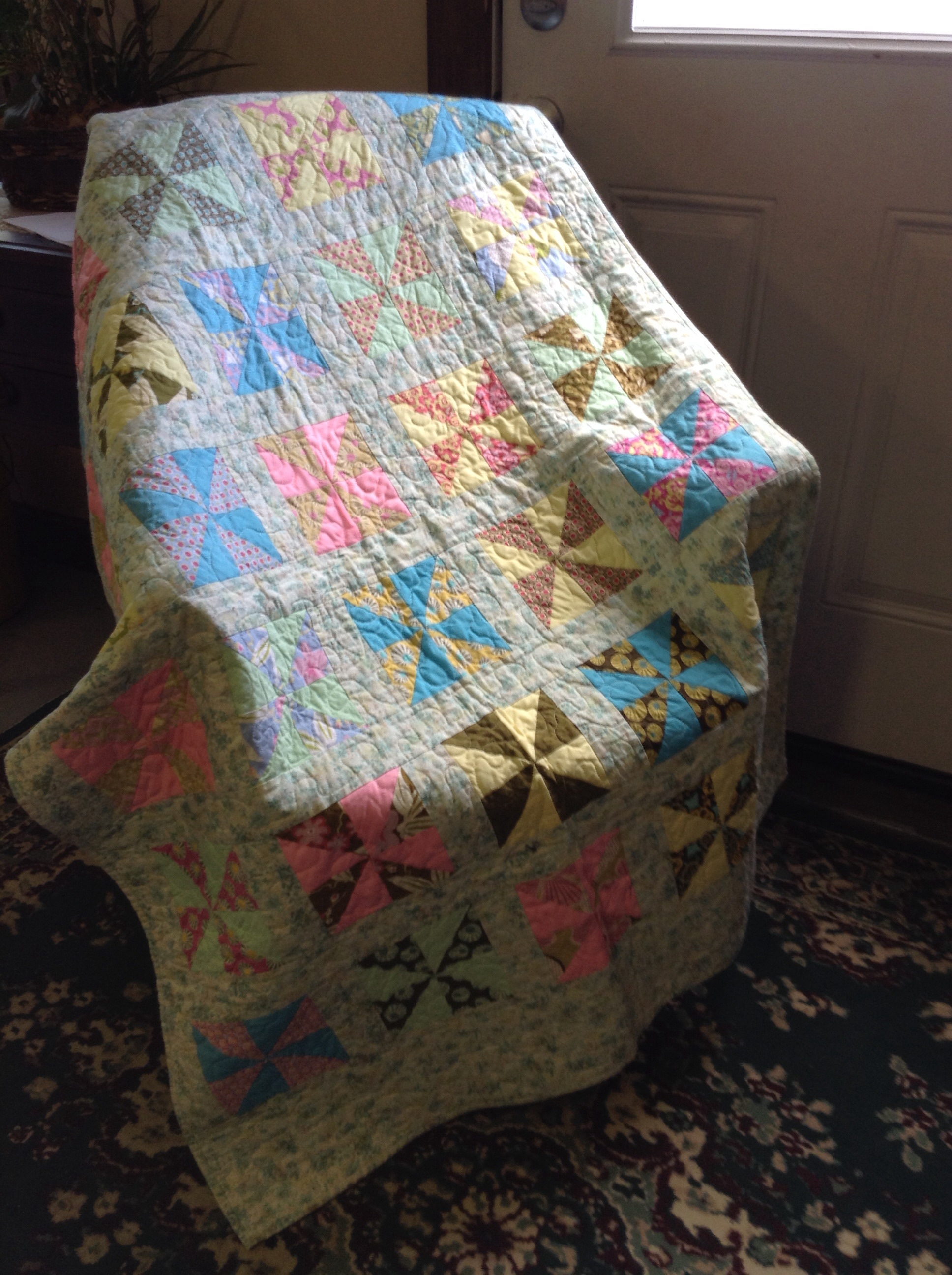 Thanks to all the folks who make and contribute quilts and blankets and to the volunteers who collect and distribute them!