Today's Quiltsy Cares feature is Jennifer Coomer Satterfield of
AtTheBrightSpot
. Jennifer's charity is
Quilts for Kids
. Jennifer chose this charity because "I know what comfort a quilt can bring a child, and these are made specifically for use in medical facilities, in a size and manner that won't interfere with medical equipment, structurally to handle lots of wear and tear They can bring a lot of comfort to a child with scary medical problems."
"This particular quilt was made from a kit they sent me. There are directions of how they want it sewn together. You can request a kit from them, or use your own fabrics. The patterns don't have to be the same, but sizes and methods are consistent. They send a label to sign and attach, and you mail back to them for distributions to local children's hospitals." This is a picture of the fabrics as she is preparing them for sewing: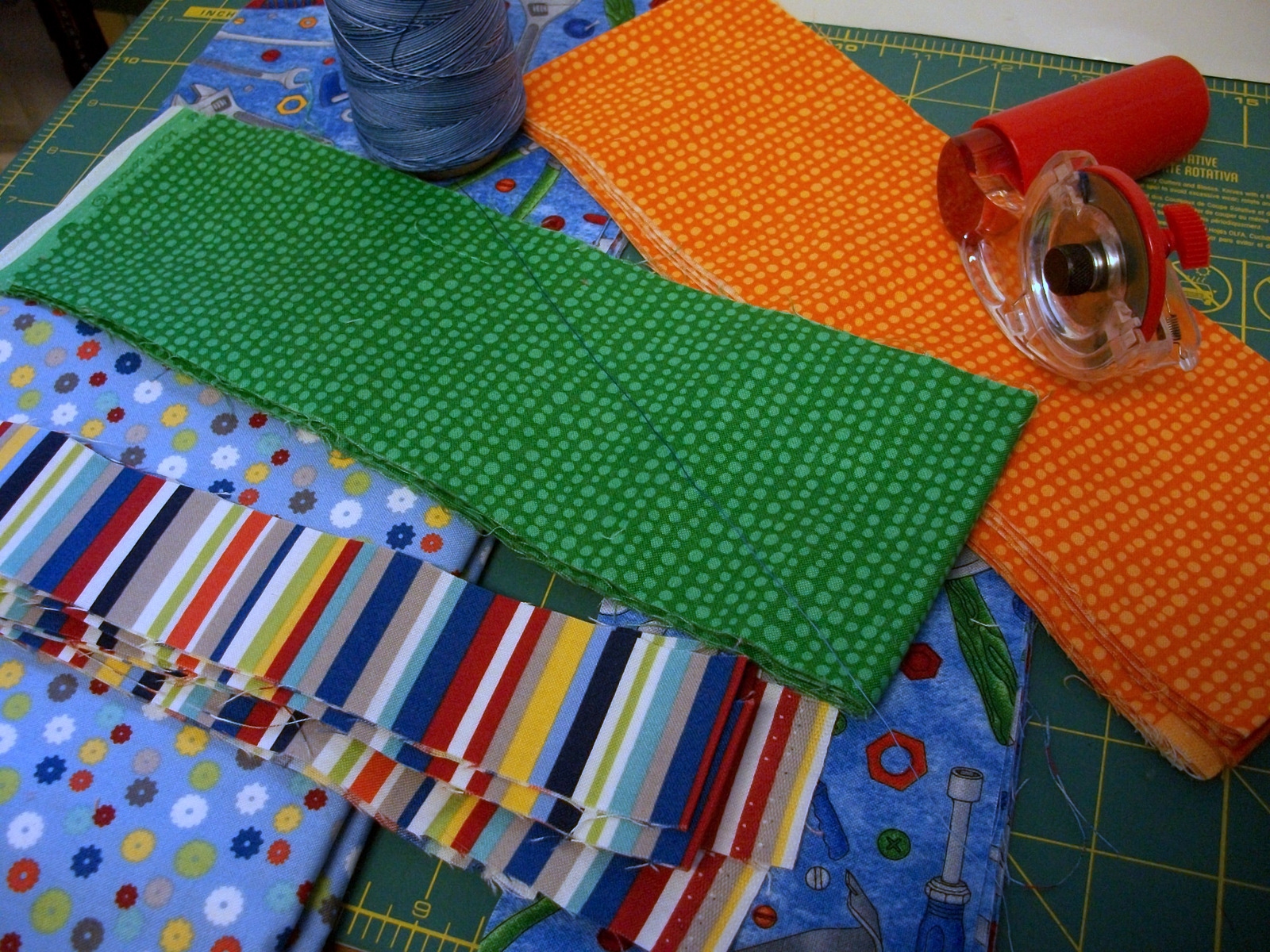 Jennifer lives with her husband and adult son (who is about to get his first apartment!) in beautiful Knoxville, Tennessee, close to the Smokey Mountains. Shehas been sewing all her life, since she was about 3 or 4 and sneaked a needle and thread from her mom's sewing box, and used some of her red lining scraps to make "red silk pjs" for her dolls. She says, "Eventually Mom taught me to use the sewing machine and I made most of my clothes in middle and high school, even making my wedding dress and my husband's suit when we got married at age 20. Somewhere along the way I began making quilts for friends as they had babies, and as I raised my children I made several for us and for gifts. It soon became the only kind of sewing I wanted to do, and I am consumed with making quilted items! So I guess I've been quilting for 40+ years. I opened my etsy shop in February 2010. All my sewing is done on my 60s Singer, which was given to me by a beloved aunt and uncle when I was in middle school. Some of my quilting is done on it; larger projects are quilted by a great longarm quilter, Ann Olson."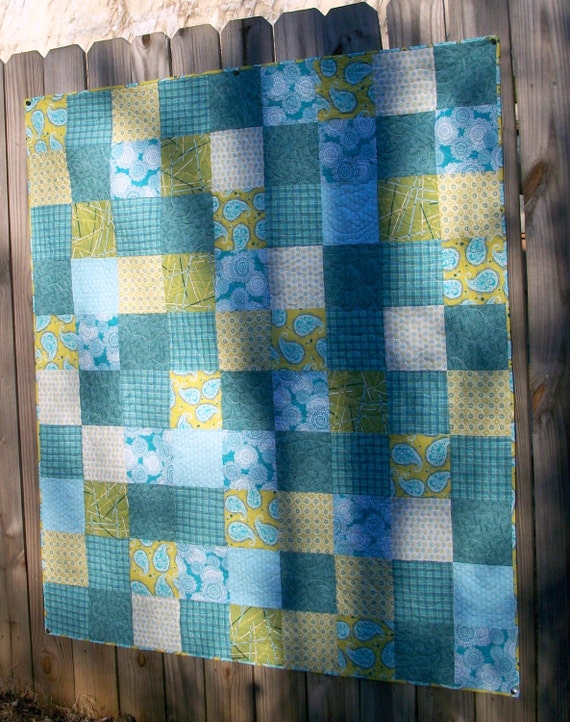 Her favorite thing to make? "I just love fabric! So if I'm happy with the fabric, I'm happy with whatever I'm making from it. I enjoy working with top quality materials, making one-of-a-kind items to be enjoyed for many years to come."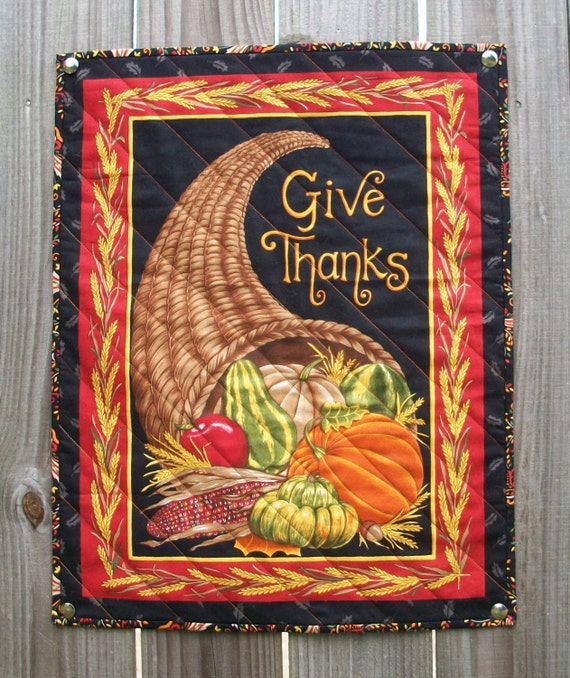 We are glad to have talented and generous quilters like Jennifer on the Quiltsy Team!
As Captain of the Quiltsy team on Etsy it is my pleasure to occasionally feature one of my team-mates. This is a lovely group of talented quilters who make a variety of quality quilted and sewn items for sale. I have sold my own quilts in my shop, Pamelaquilts, for 9 years now and enjoy quilting and pattern designing. I have been sewing all my life, thanks to my mom, and fell in love with the art of quilting over 25 years ago. I have worked hard at learning the art of quilting and have mastered many techniques, from the time honored skill of fine hand quilting to the modern methods using quick piecing and machine quilting.