We are continuing today with our month long celebration of Quiltsy Cares Charity Quilts with team member Sue Waldrep of
Quiltsbysuewaldrep
. Sue is donating her quilt to Oceana County Medical Care Facility, Hart MI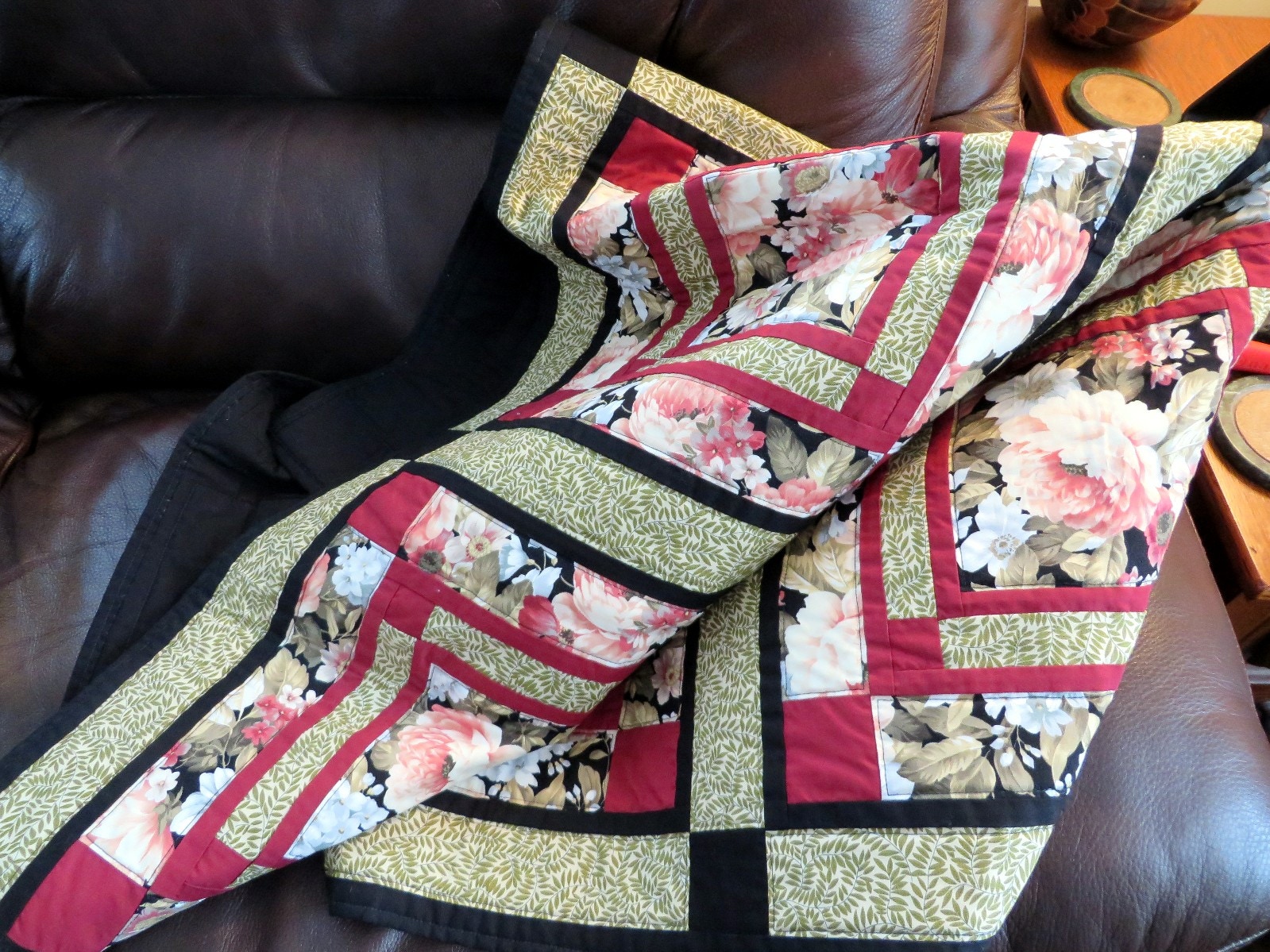 This nursing home is special to her because this is her local nursing home and has been a place where she volunteers from time to time. She is donating a lap quilt to be used by a wheelchair bound patient.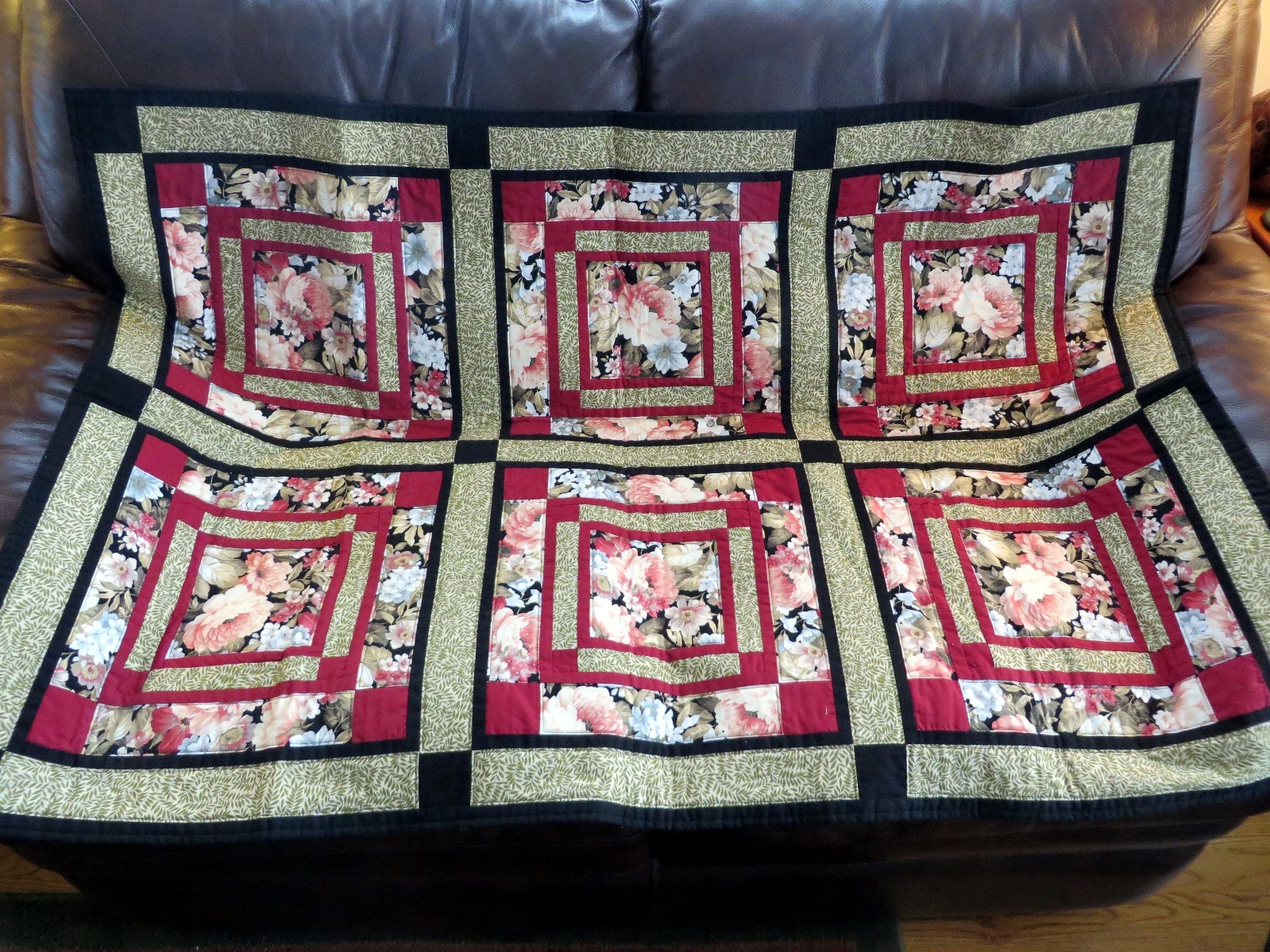 Her shop on Etsy is primarily a shop for original quilted items ranging anywhere from Mug Mats to King Sized Quits. She lives and works out of her home in a very rural part of the West Michigan lakeshore area and finds that Etsy provides her access to the world.

Sue began quilting in 2011. After 30+ years of traveling to Art Fairs, she decided to quit painting and find an art form that would allow her to quit heating the studio, and be able to work out of a bedroom. Quilting turned out to be the perfect solution!

She joined Quiltsy in 2012 and feels that this team has made the greatest difference in her whole Etsy experience.
Written by Pat Young of PatsPassionQuilteds, Quiltsy Team member since May 2011