I don't know about your weather but on the east coast we are in the middle of another snow storm. I've lost track of how many inches of snow we've had this year but it's a whole lot more than the past few years combined.
There's a really great upside to this snow though, we can all stay in and sew! I've gotten a few items completed for my shop and 2 are at the ready to quilt stage.
It looks like a lot of Quiltsy members have been hard at work because beautiful new items are being posted daily.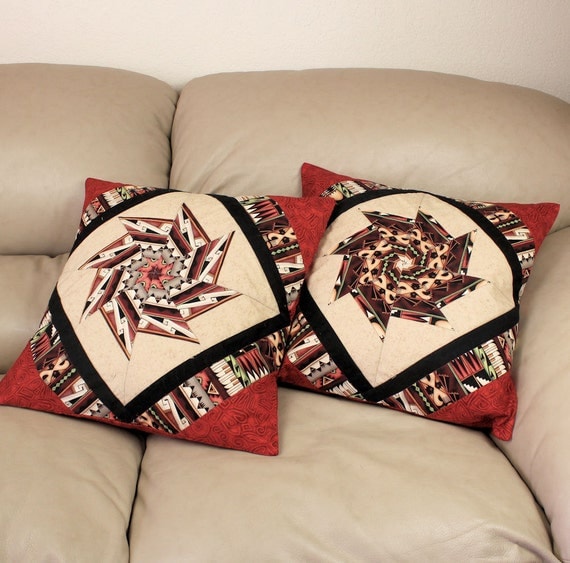 Pillows made by Gail of Quilt Sew Pieceful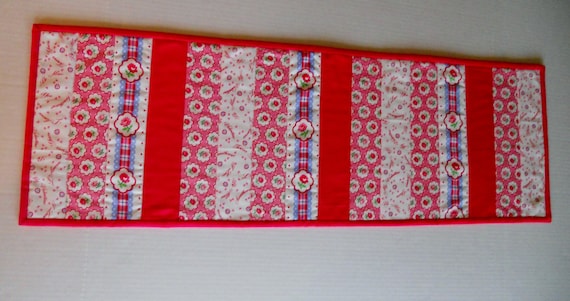 Table runner made by Jennifer of Forget Me Not Quilteds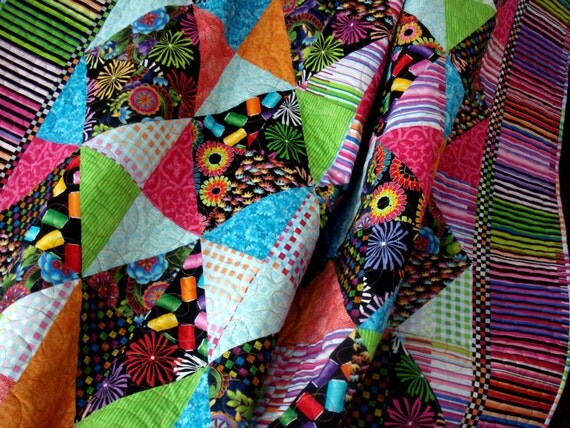 Quilt made by Nancy of Uniquely Nancy.
I'm hoping to spend today working on a WIP from last summer. Link up and share what you've been working on.