Sprucing Up Your Office Walls

Your office space is your home away from home. Why not add a few personal touches to make it just that? Here are some ideas to spruce up your work space. These shops are all on www.Etsy.comwhere you will find some original works of art.
Here are some choices for your wall space in your office. 

Modern illustrations from Jaycphotos. One example of JC's work is this modern colorful print. This would brighten up any wall in your home or office. Check out some of JC's other works at www.jaycphotos.etsy.com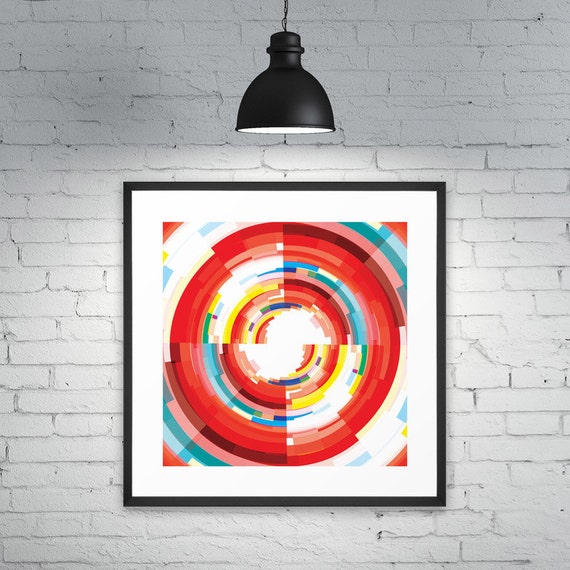 If illustrations doesn't touch a cord in you, try for abstract paintings. This original design has a peaceful feel to it with watercolor inks in blue and greens by Ali B. Ali B has some wonderful original art pieces in her shop! www.shelikesthis.etsy.com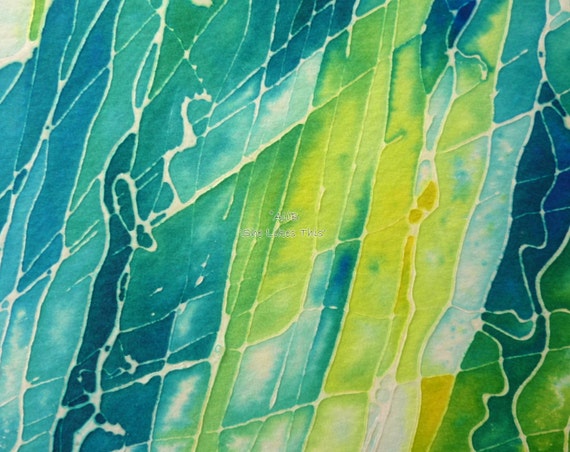 Did you every think of hanging some fiber art? Take a look at this textile fiber art quilt by Kathy Kinsella. This one is mounted on canvas! Looking at this you would not think it was a quilt but it is a form of mixed media textile fiber art mounted on canvas. Her shop has many diverse items along with her art quilts. www.kathykinsella.etsy.com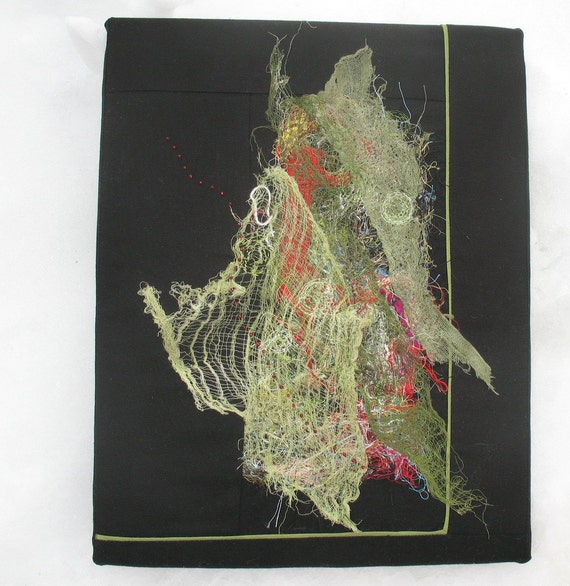 One last thing to think about is a quilted wall hanging. Quilts are not just for snuggling under anymore. There are some true artists working with fabric. Take Terry Aske's wonderful quilted wall hanging called "Looking Up", a perspective view of city buildings.
To see many of her original art quilts go to www.TerryAskeArtQuilts.etsy.com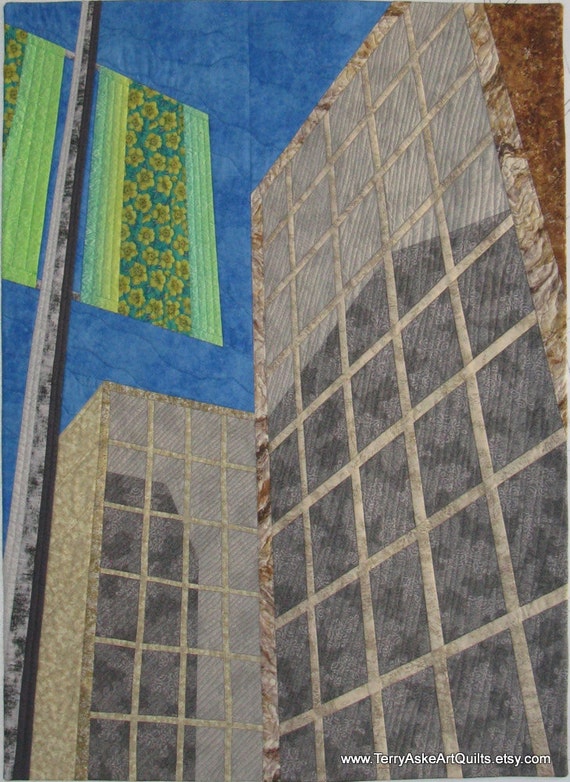 So many decisions to make. Please check out all of the shops mentioned above and enjoy shopping to spruce up your home office or work office space.
       Submitted by Patricia Caldwell