Since the fall holidays are almost here I thought it would be the perfect time to take a look at all the Fall items appearing in Quiltsy shops.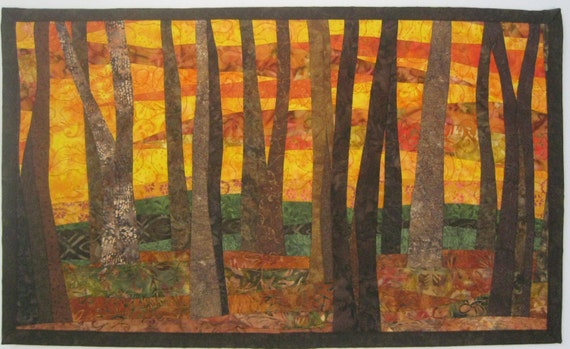 Art quilt by Sharon @ Art Quilts By Sharon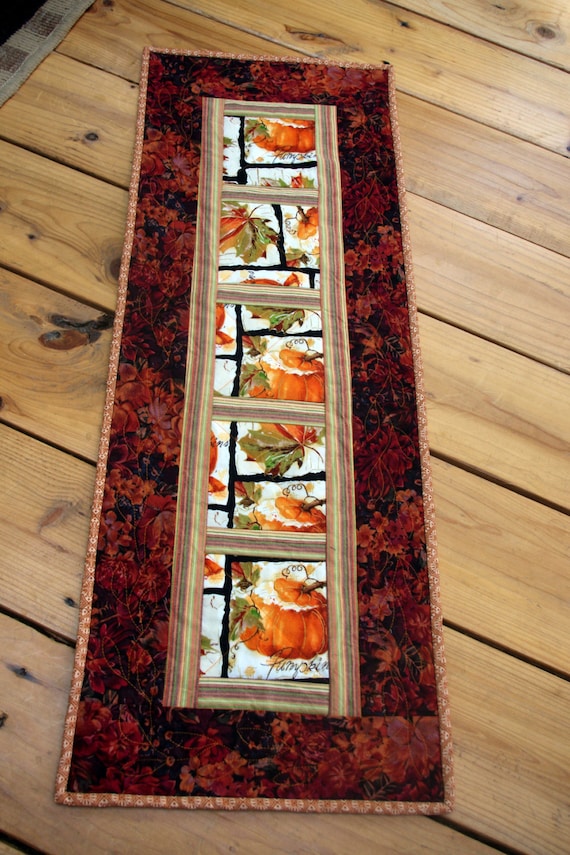 Table Runner by Moran @ Moran Art and Quilts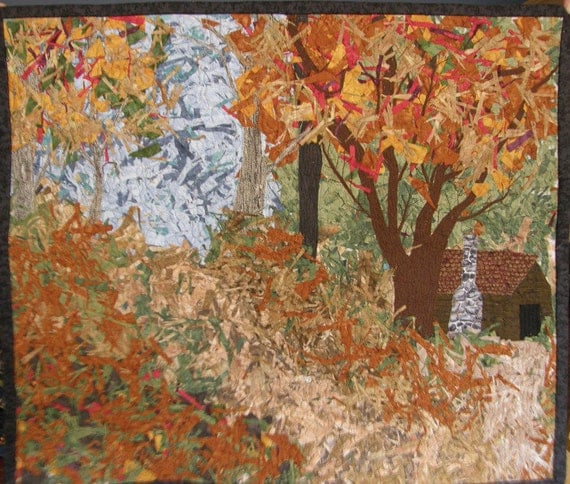 Art quilt by Holly @ Hollys Hutch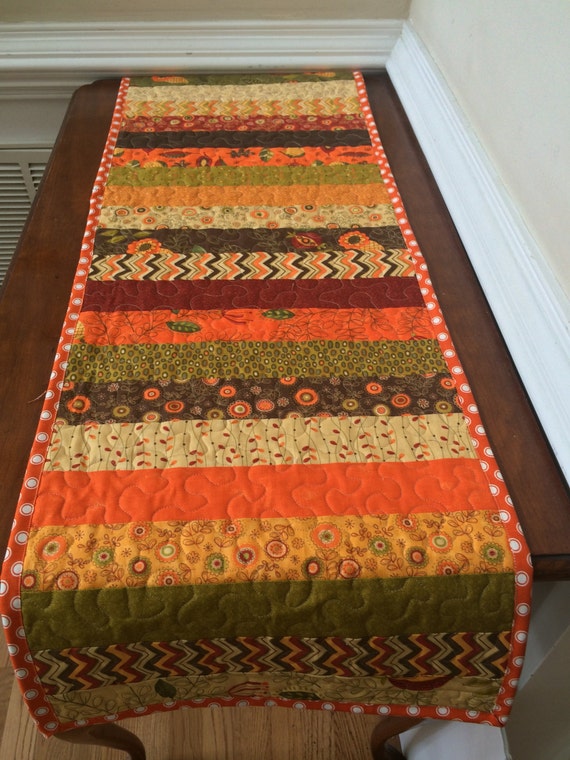 Table Runner by Julie @ The Quilted Pillow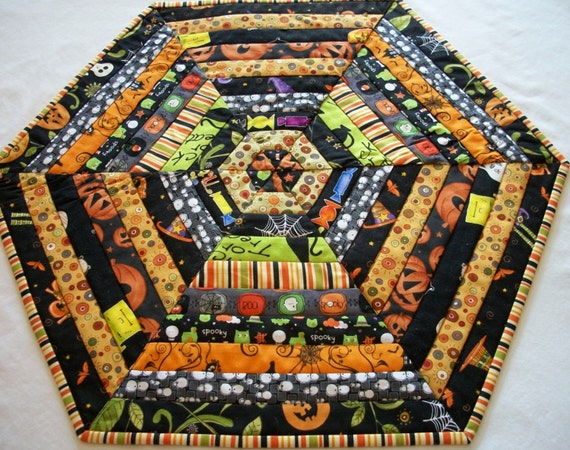 Table Topper by Jennifer @ At the Bright Spot
These are just a few of the wonderful items being made by our members.
I'd also like to say welcome to the new Quiltsy team members!
Link up and show us what you've been working on this week.