Quiltsy Cares March 2, 2016
Purple Raven Quilts


Our featured Quiltsy Team member today is Raven J. Pletcher of

Raven is from Arcata, California, where she and her mother create items for the Etsy shop.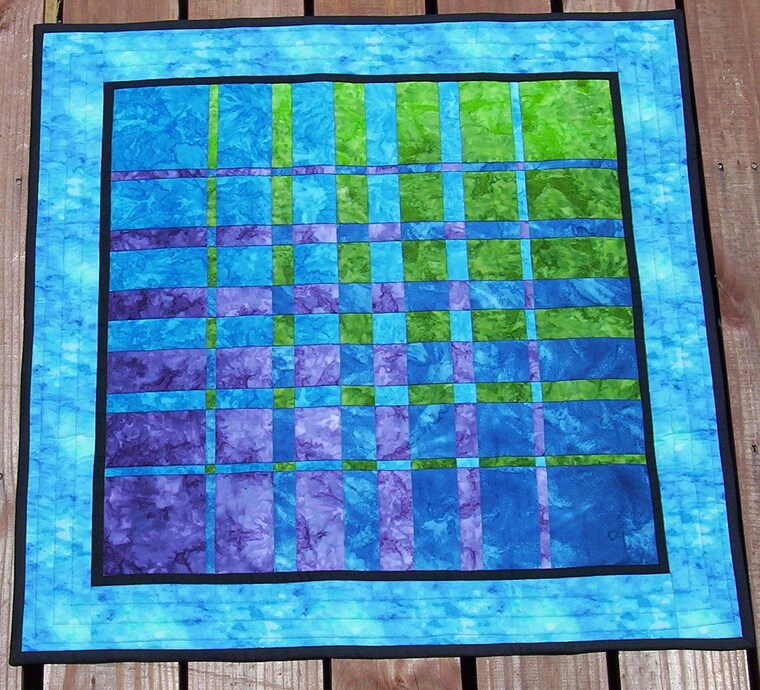 A beautiful piece that was made by Raven.
Raven's charity is
St. Joseph Health
, Redwood Memorial in Eureka, California
Why is your charity special to you?
St. Joseph Health is the local hospital that accepts preemie quilt donations for premature babies. I like that these quilts benefit local community members.

What did you donate (and any special details about it)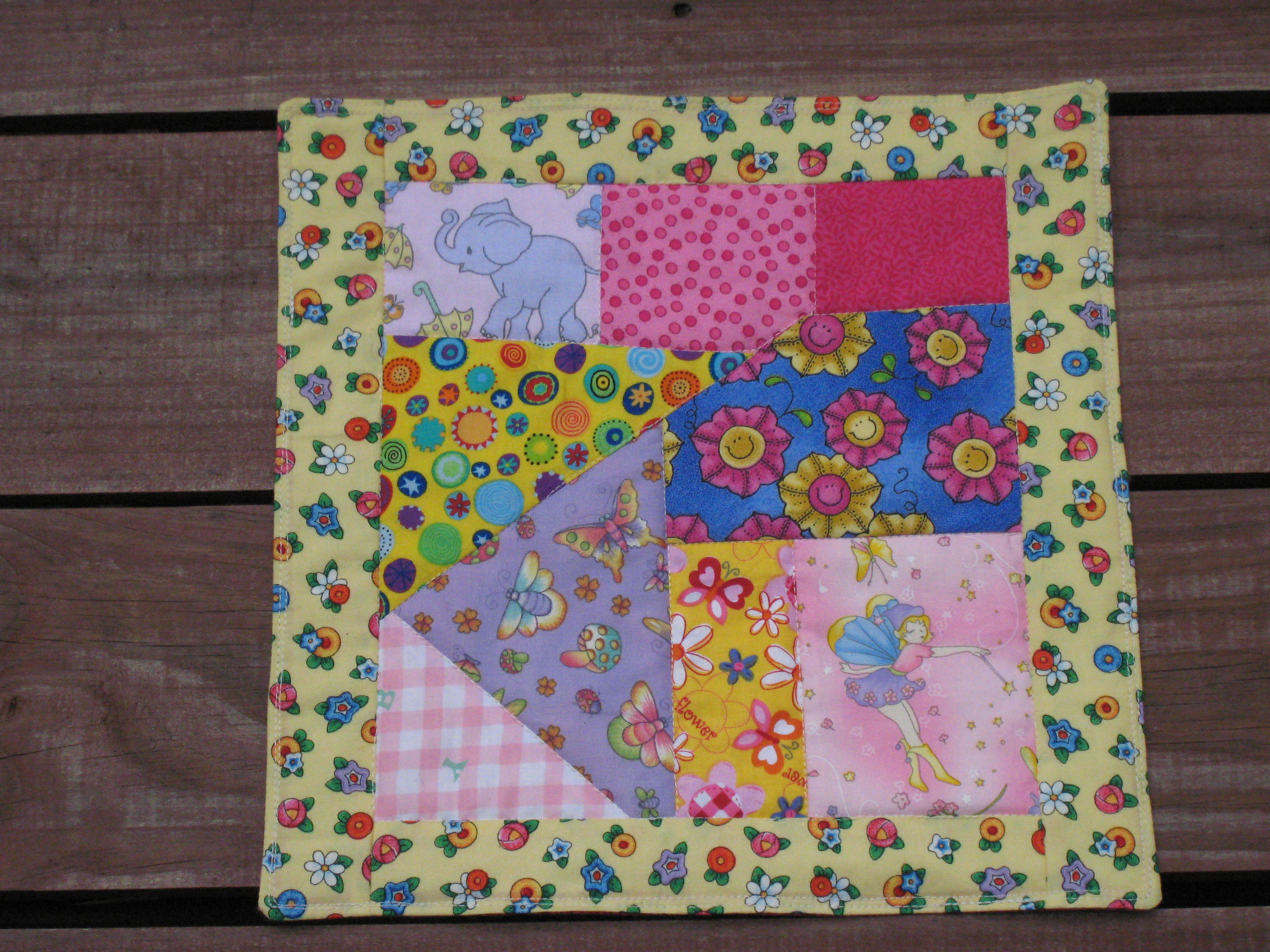 I donated two preemie quilts, one boy-themed and one girl-themed. Preemie quilts are a great use for quilting scraps.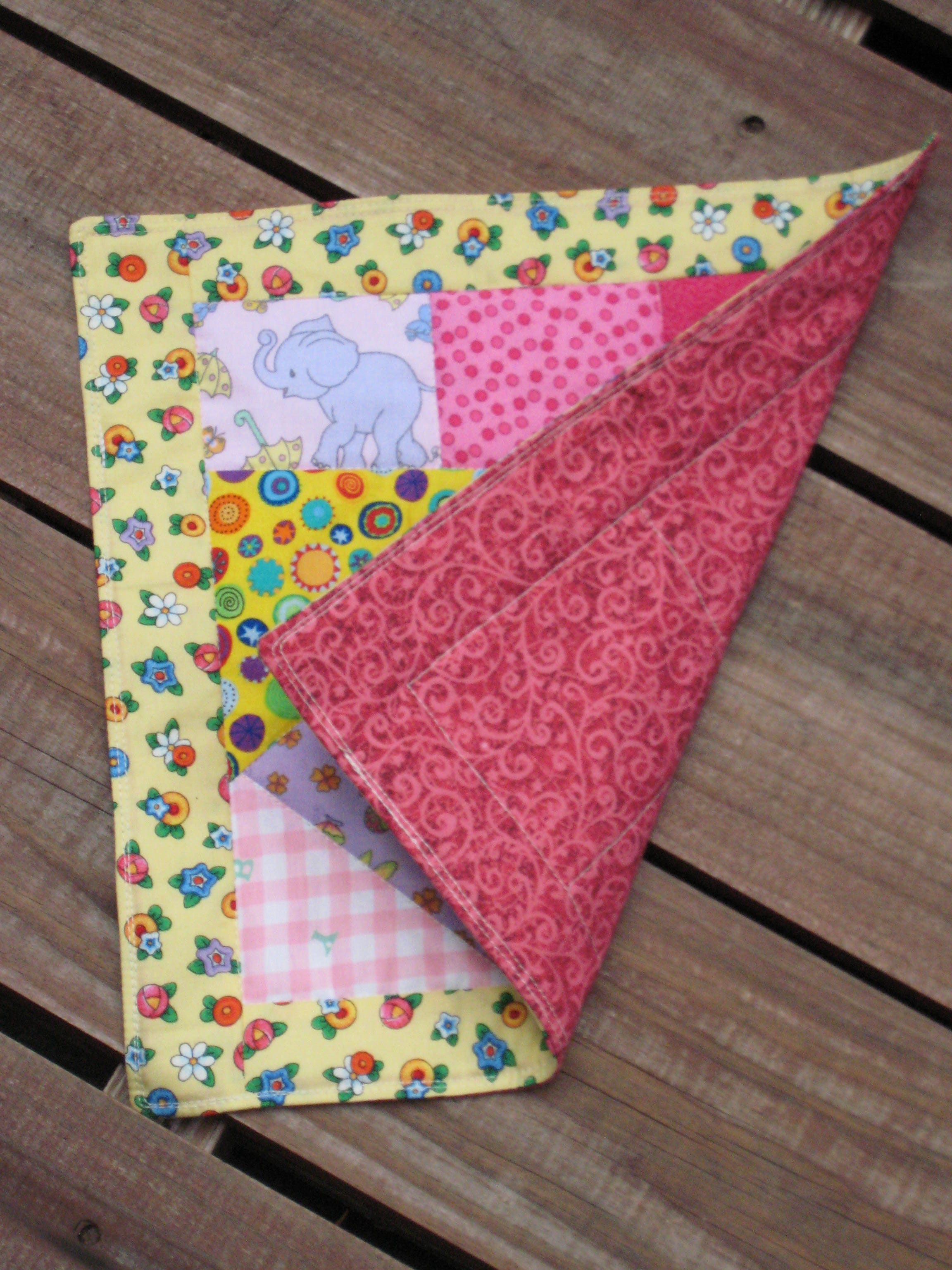 Fellow members of By the River Stitchers Quilt Guild generously donate their quilting scraps to the cause and I continue to make preemie quilts for the hospital.
Preemie quilts are 12-14 inches square. They are made of 100% cotton fabric and cotton batting. These tiny quilts are placed in the autoclave (medical instrument sterilizer) for many hours to be sterilized. They are then placed above the incubators of preemie babies.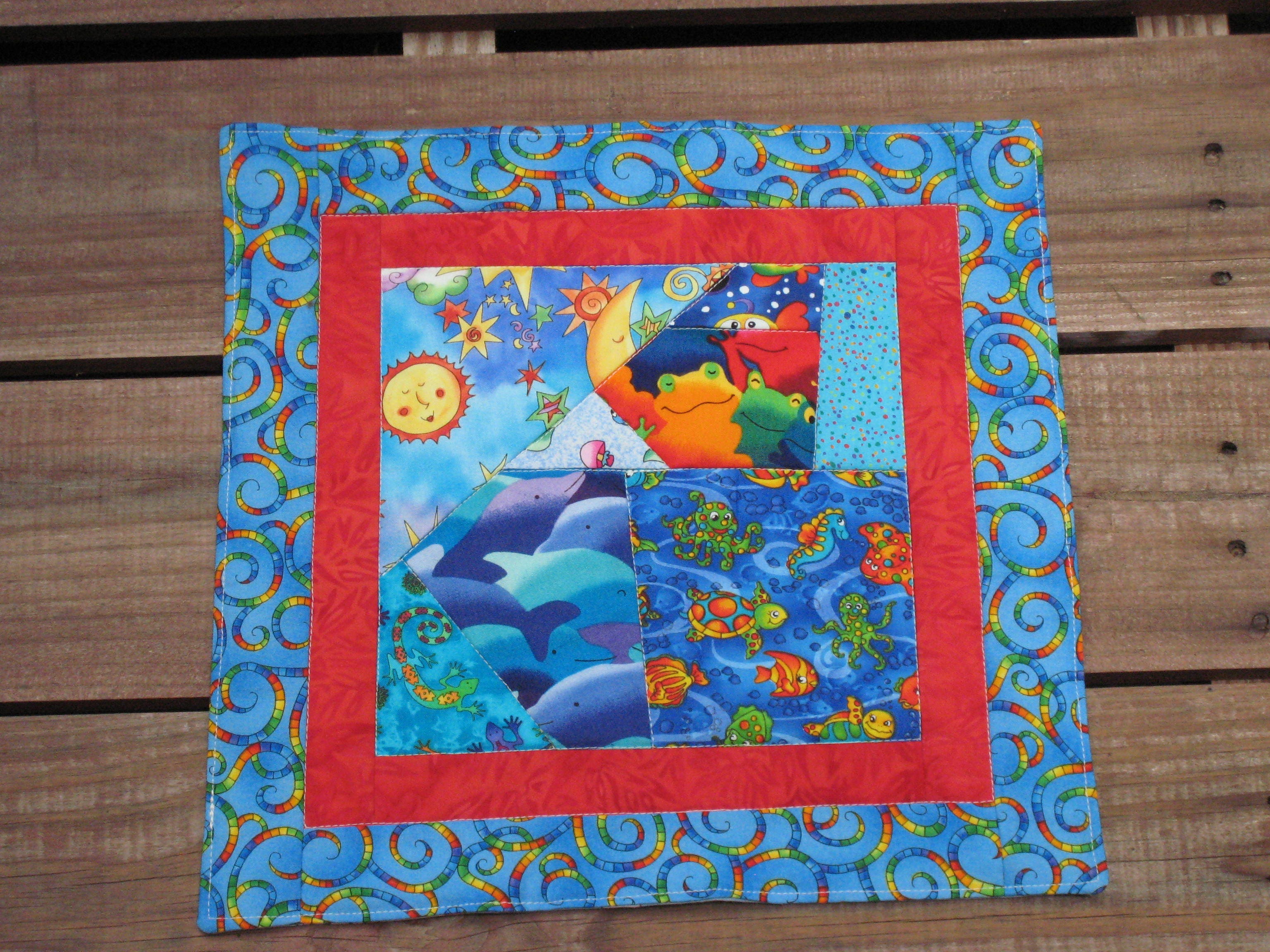 Hospital lights are bright for the babies, so the quilts help with that. Family visitors can only view the babies through the window of the preemie ward and the quilts help identify the babies to the families.
The mothers of the babies get to keep the quilt given to their baby. I like to use colorful children's fabrics for these quilts. The one rule I do have about fabric choice is no black backgrounds no matter how cute the fabric is.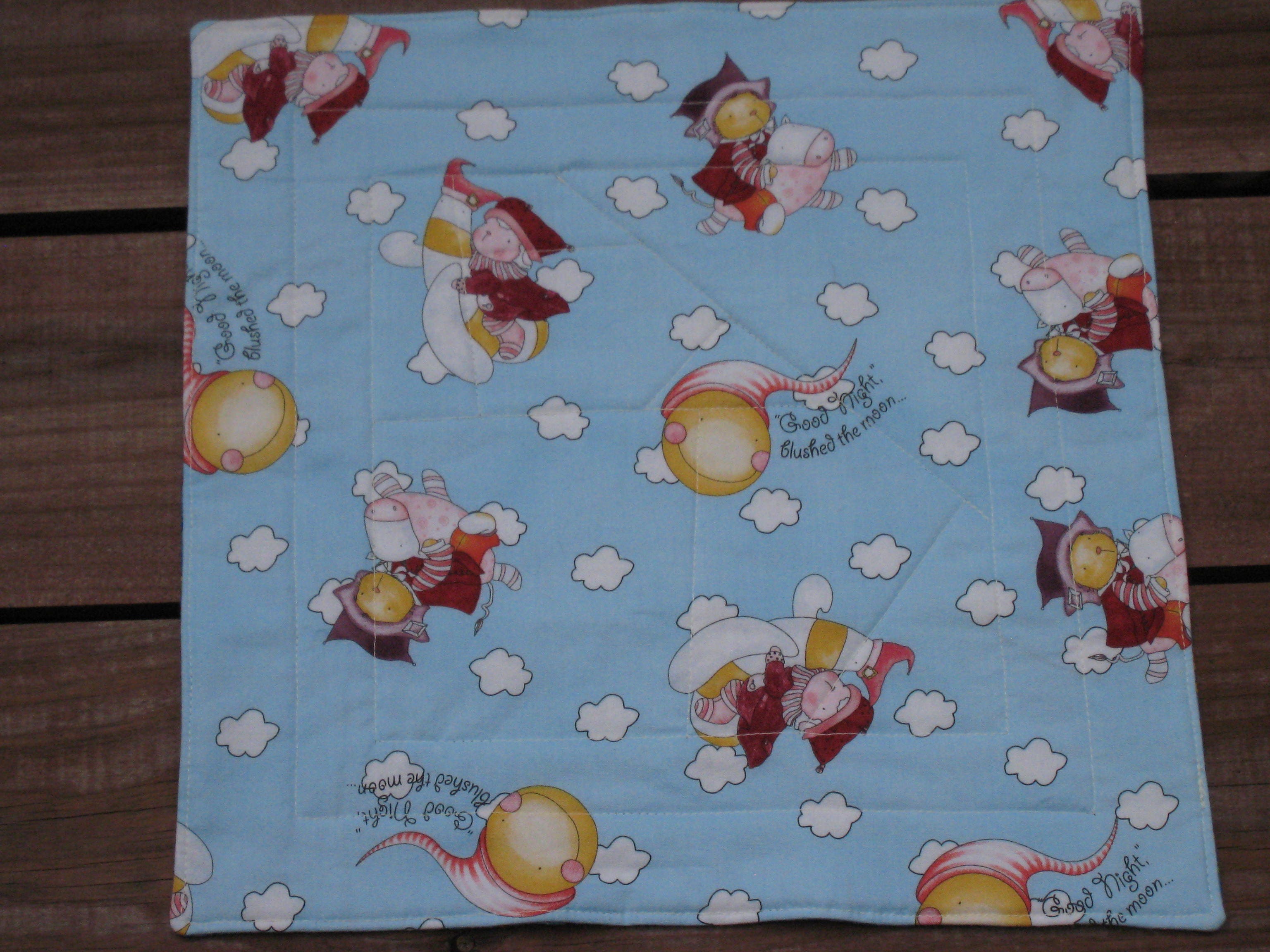 I think of the babies as I sew and it brings me joy to add color to the life of such a tiny new person!
I really enjoy color and working with fabric. This I owe to my mother, Doris M. Pletcher, who is an expert seamstress. Doris is my business partner at Purple Raven Quilts.
Our shop was originally opened to offer the durable canvas grocery bags Doris makes to a larger market. We always have new quilting projects at hand and continue to offer canvas grocery bags and quilted items on Etsy, along with a few other colorful fabric items. My favorite items to make in my Etsy shop are doll quilts.

Where do you live? Northern California

How long have you been quilting? 11 years

How long have you been a member of Quiltsy Team? I joined in January of 2016.
Post Author:
Carol Ann Johnston
Boise, Idaho, USA